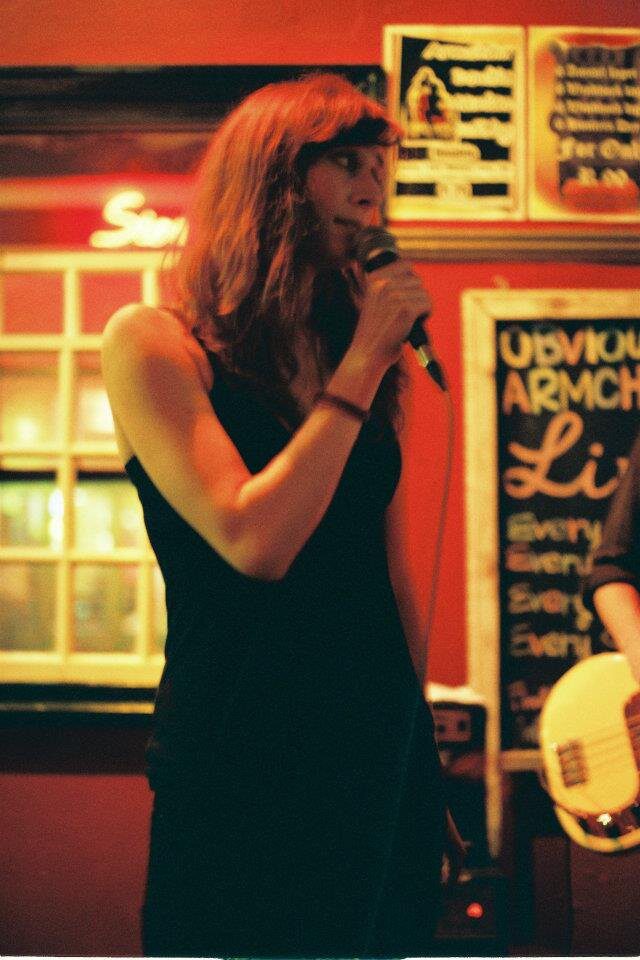 I love working with people as they connect into a more authentic & trusting relationship with their authentic voice and expression. Whether it's fear of asserting views or boundaries in personal relationships, holding negative feelings about the singing voice, or struggling with low confidence in public speaking — my mission is to support my clients as they cultivate an abiding and nurturing relationship  with their voices, and by extension with themselves.
It is a joy to be a support, partner, and gentle guide along this journey through self-expression into deeper self-discovery & self-love.
Register for The Embodied Voice!

Work with the breath and voice to release stress and calm the nervous system. Sign up for Jessica's upcoming explorative online group sessions.
Explore Private Coaching Options
Take the first step to reconnect and heal your relationship with your voice by working one on one with Jessica.
Description of sessions available below.
Private Sessions Available
Embodied Voice
Work with somatic exercises for the breath and voice to release stress and soothe the nervous system.
Singing 
This is for all skill levels to demystify what it takes to sing and to help you embody your own unique voice with freedom and joy. Applying classical technique and the philosophy of jazz, I work with you in developing the foundational skills, and then building them into your own unique technique, style, and understanding of your unique instrument.
Transitions
This session is curated specifically for members of the LGBTQ+ community who are experiencing a transition in their gender and vocal identity who want guidance discovering a new voice that is authentic, resonant, supported with the breath, and free of tension.
First Impressions
Whether preparing for a job interview, an audition, or a public speaking engagement, getting grounded in your body, voice, and presentation choices are key.