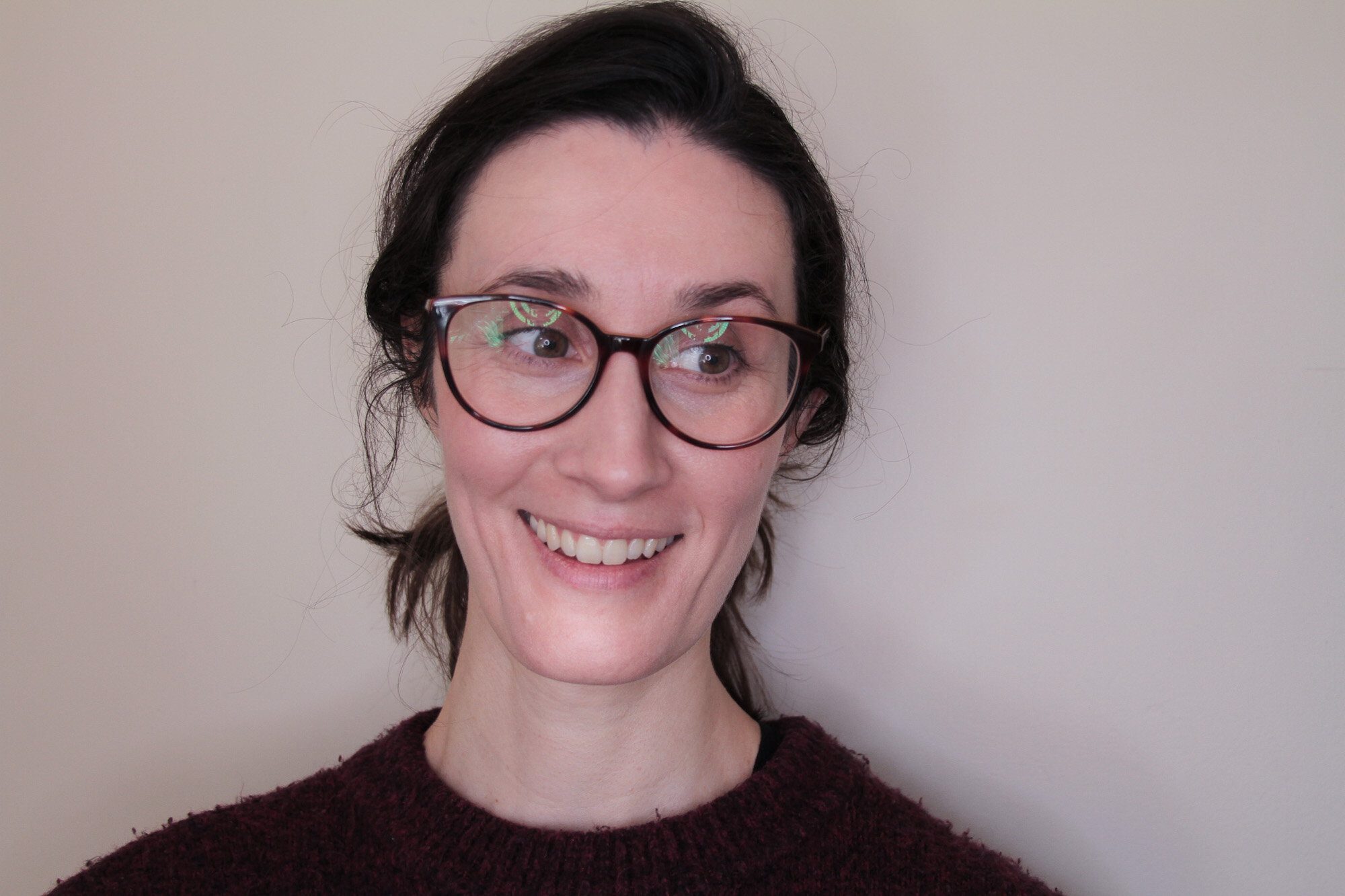 Actor. Maker. Adventurer.
Actor & theatre/filmmaker who wants to stop your heart, make you think, and believes art can save the world.
Currently commissioned artist developing What A Drag! with Madiha Ansari for Bradford Producing Hub, Spin Arts, & Barrel Organ.
★★★★ Broadway Baby
"Highly Recommended" The Spectator
★★★★ North West End
"A Play For Our Times" Theatre Full Stop
★★★★ Bouquets & Brickbats
"Virtuosic acting. Compelling. Didn't want it to end."
"Pieces Of Me" WIP 2022, Audience feedback
"She is impeccable in the role."
"Assisted" 2021, Heather Jeffrey, London Pub Theatre Review
"Glorious."
workshop feedback, Haley McGee solo artist