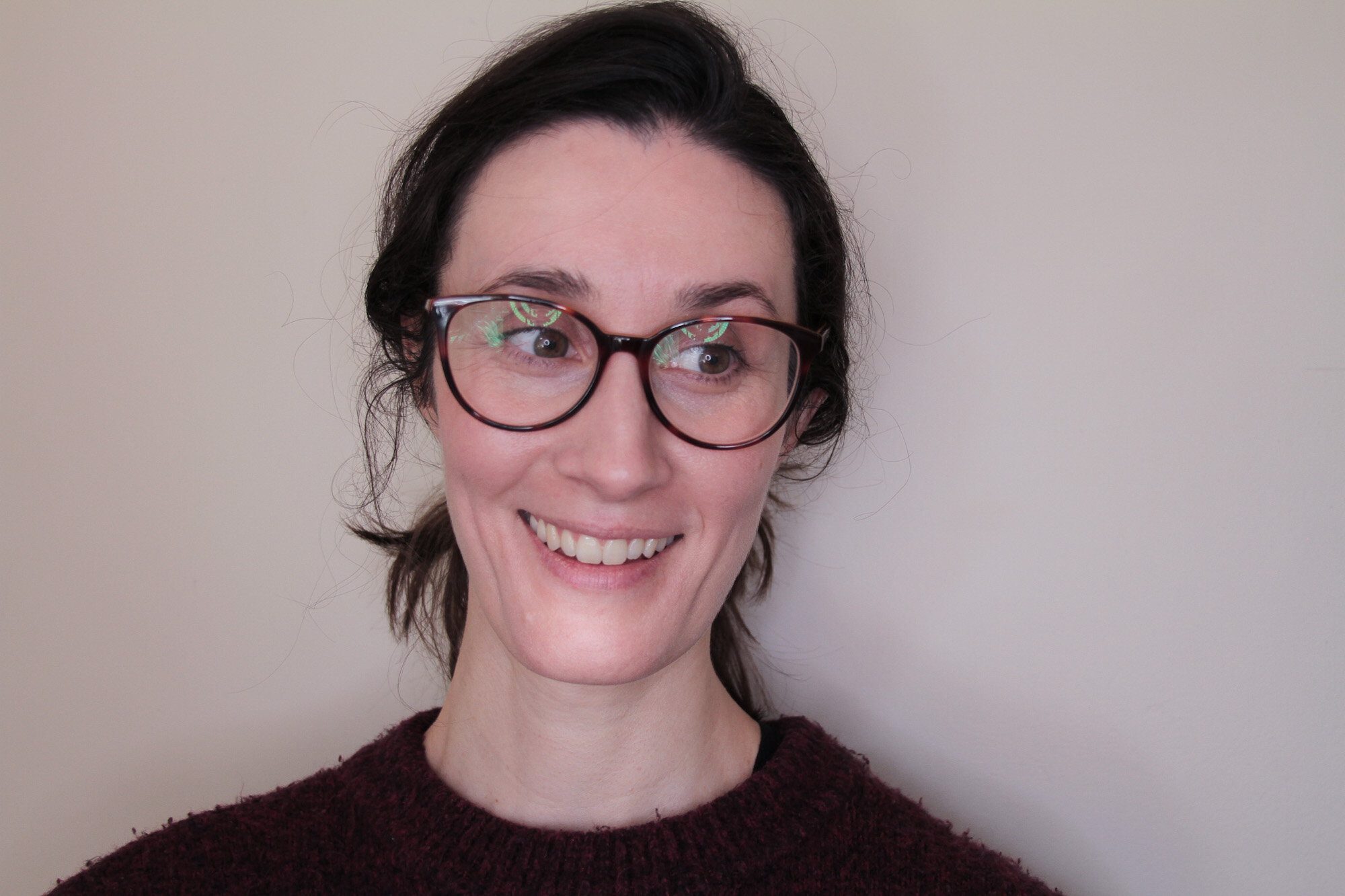 Performer + Writer + Educator
Jessica is a performer, writer, and educator who loves telling stories, building community, and believes art can save the world.
NOW leading online & in-person sessions for The Body Hour: a rejuvenating & creative somatic practice inspired by the 5Rhythms map.
There are no requirements as to skill or dis/ability. All bodies are welcome.
"Virtuosic acting. Compelling. Didn't want it to end."
"Pieces Of Me" WIP 2022, Audience feedback
"She is impeccable in the role."
"Assisted" 2021, Heather Jeffrey, London Pub Theatre Review
"Glorious."
workshop feedback, Haley McGee solo artist
"Stunning."
"What A Drag" Bradford Live WIP 2022, Audience feedback