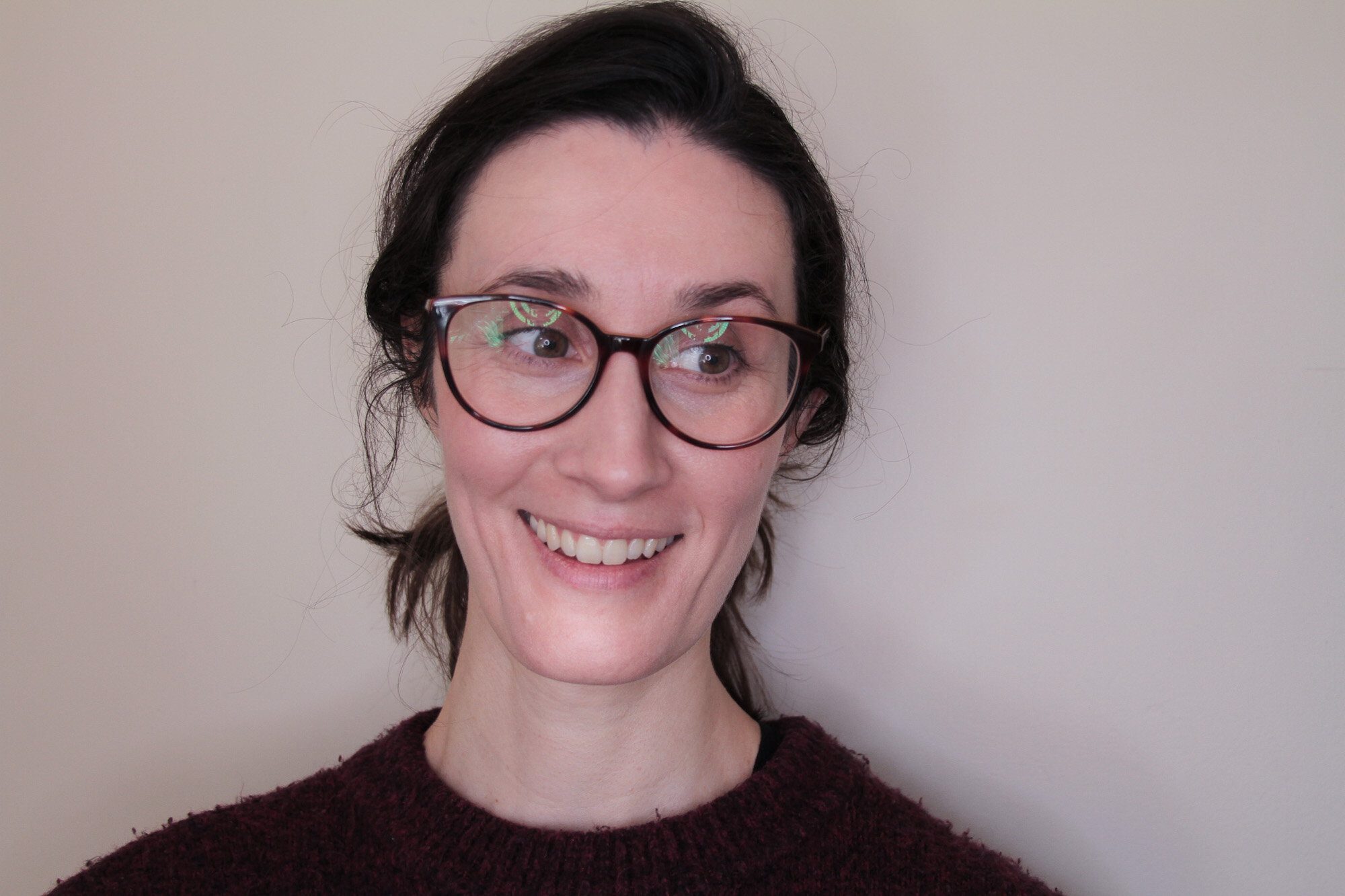 Jessica is an actor, writer, and theatre/filmmaker.
Join the The Imposter Newsletter for updates on her work, workshops, and reflections about failure, artful living, & why art will save the world.
"Virtuosic acting. Compelling. Didn't want it to end."
"Pieces Of Me" WIP 2022, Audience feedback
"She is impeccable in the role."
"Assisted" 2021, Heather Jeffrey, London Pub Theatre Review
"Glorious."
workshop feedback, Haley McGee solo artist