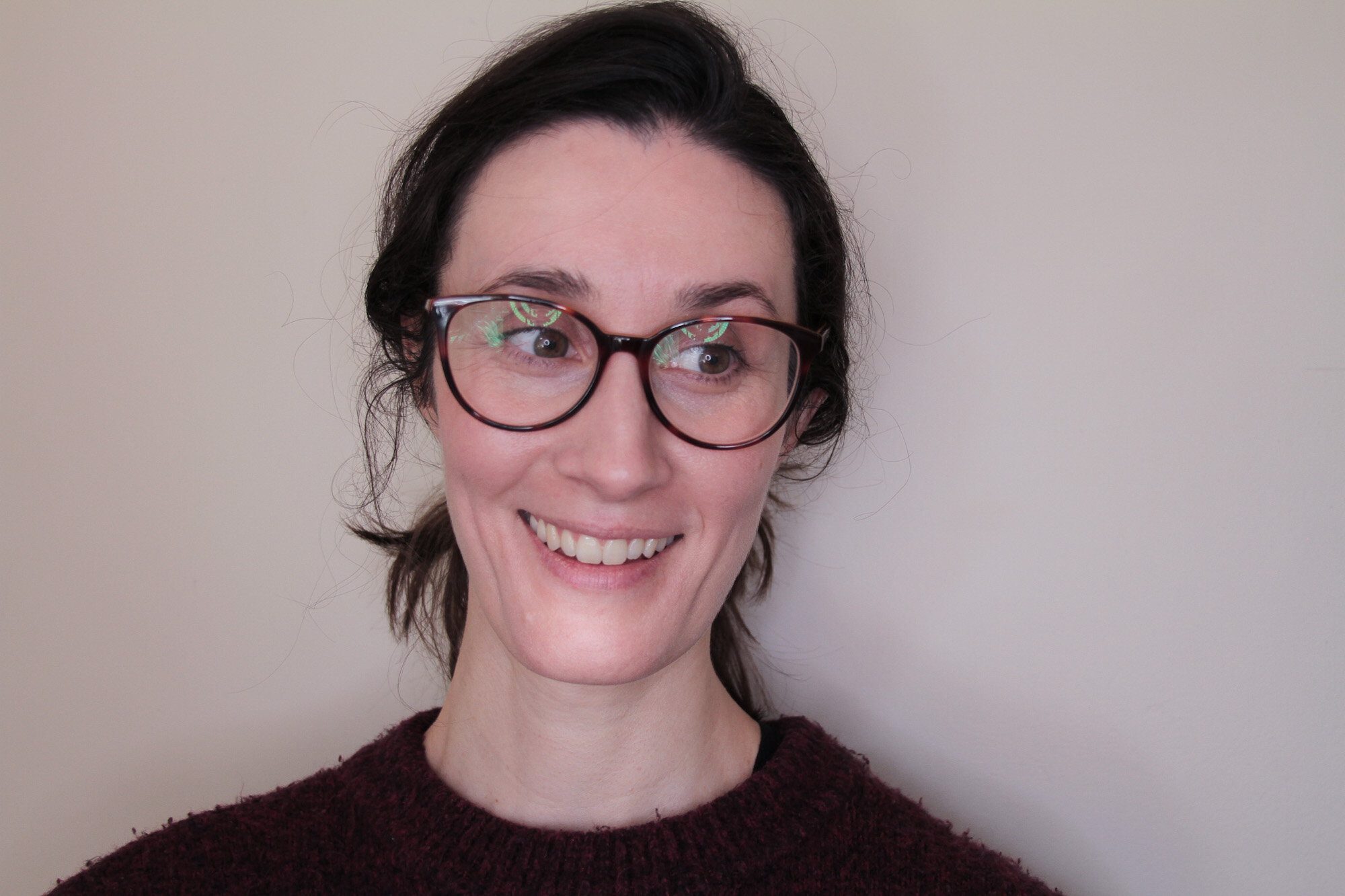 Performer + Writer + Educator
Jessica is a performer, writer, and educator who loves telling stories, building community, and believes art can save the world.
UP NEXT…
Come see Jessica voice the role of AI, Alivia, in Oxia Theatre's "Assisted" as part of Omnibus's AI Festival
Omnibus Theatre 27 Jun – 2 Jul 7pm
Tickets £13/£11 concession
Jordan and Connie want their next-generation AI voice assistant – Alivia – to make their perfect lives just that little bit better. But what happens when the technology starts to take control? A funny and searching exploration of love and domesticity in the near future.
"Virtuosic acting. Compelling. Didn't want it to end."
"Pieces Of Me" WIP 2022, Audience feedback
"She is impeccable in the role."
"Assisted" 2021, Heather Jeffrey, London Pub Theatre Review
"Glorious."
workshop feedback, Haley McGee solo artist
"Stunning."
"What A Drag" Bradford Live WIP 2022, Audience feedback
"[Jessica's character] is so nice."
CoryxKenshin, "Guest" reaction video