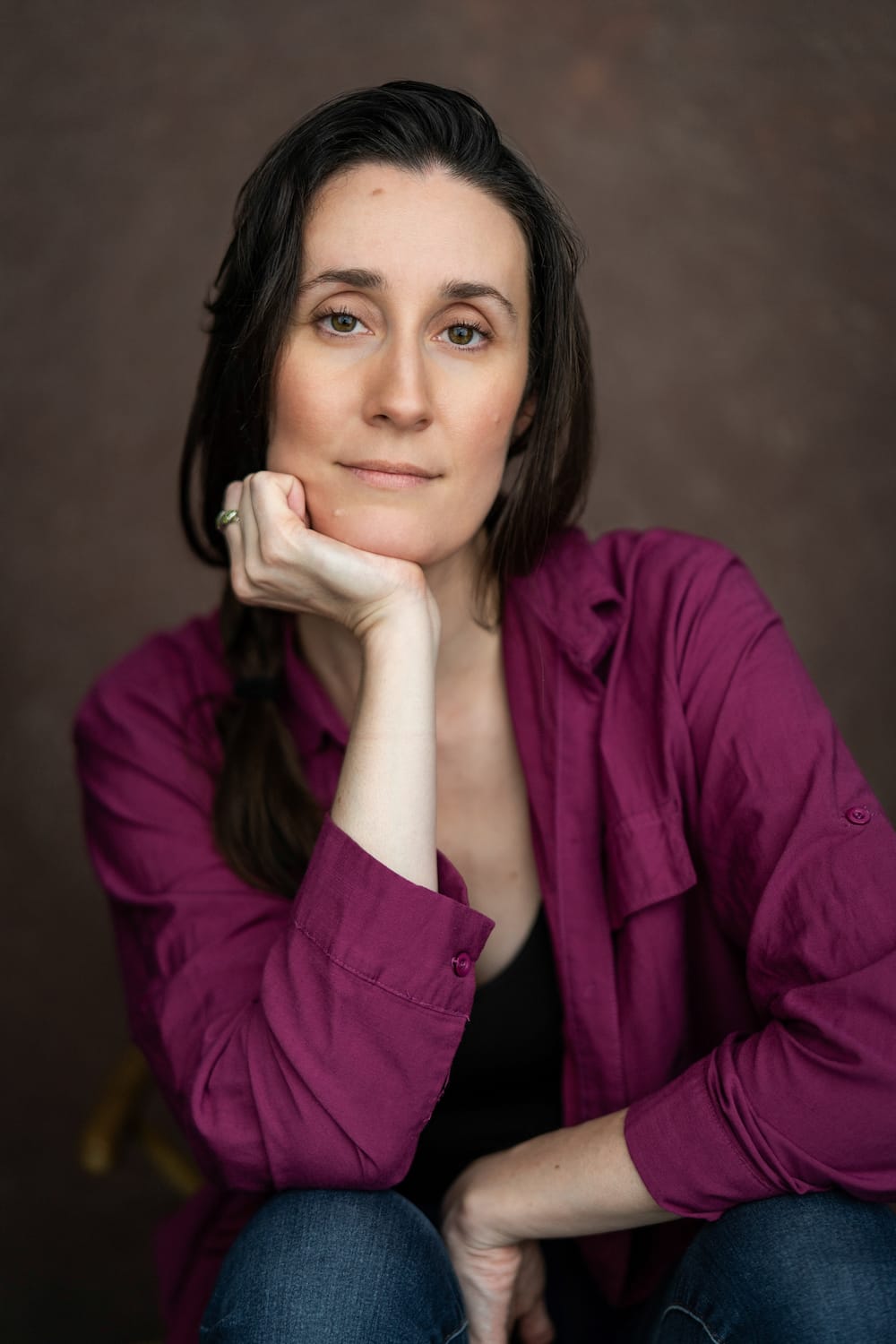 Performer + Writer + Educator
Hi! I'm Jessica, I am a critically acclaimed migrant & working class actor, writer, and offie-nominated theatre-maker. I am a passionate advocate for arts education & community building & I believe art can save the world.
UP NEXT…
Guest 2, the highly anticipated sequel to Finn Callan's cult horror short film Guest, premieres Friday, 24 November on YouTube!
"She is impeccable in the role."
"Assisted" 2021, Heather Jeffrey, London Pub Theatre Review
"Stunning."
"What A Drag" Bradford Live WIP 2022, Audience feedback